Clinical Gait Assessment Using Plantar Pressure Analysis (Part 2):
Force & Foot Function
In XSENSOR Technology's webinar, Force & Foot Function, Musculoskeletal Podiatrist & Clinical Educator in Plantar Pressure Analysis Paul Graham explores how forces affect humans in our daily lives. You will learn about the systems our bodies use to manage these forces over time and how they can become greater than what our bodies can tolerate.
Forces are always affecting us, from the moment we wake up to the moment we go to bed, even while we're sleeping. They are a constant during our entire lives and never change. Our bodies manage these forces using physiological systems, deflecting and absorbing the stresses so pressure areas do not occur. The efficiency of these systems changes over the course of our lives, becoming less efficient through factors such as age, injury, and lifestyle.
In this webinar you will learn how the foot is able to withstand forces such as gravity and ground reaction force. We will also explore how, with dysfunctions, areas of pressure begin to build-up, causing tissue injury to supportive or functional structures.
Are you interested in learning more about XSENSOR's solutions? Fill out the form below to request a live (virtual) demonstration. We'll be happy to show you around our technology and how it can benefit your applications.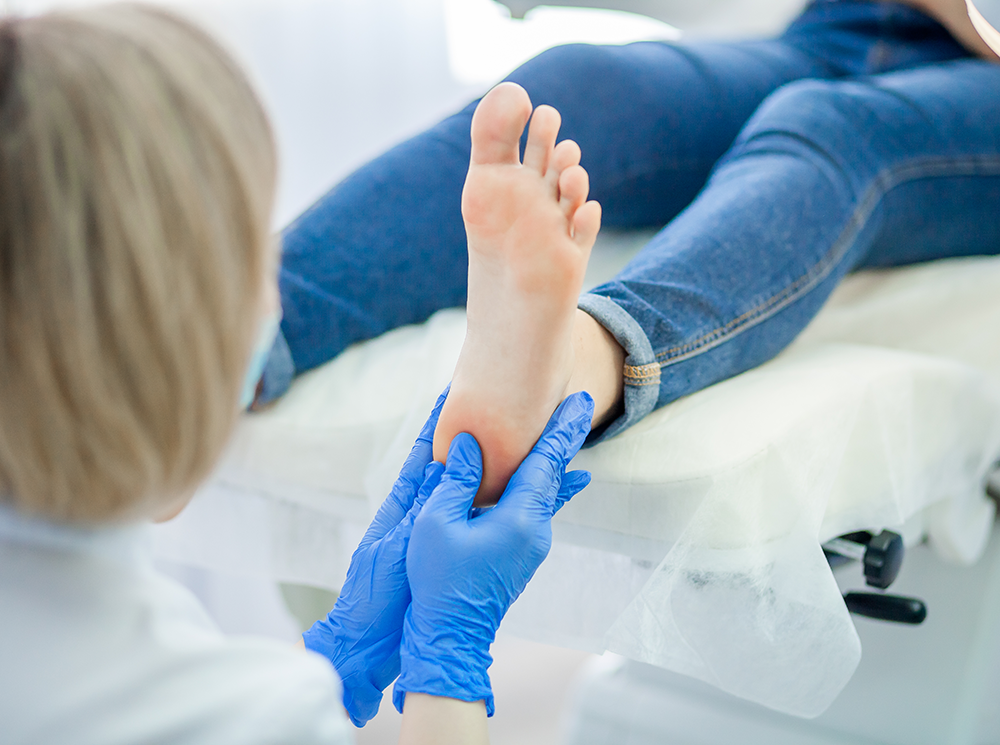 Learn
What forces affect our bodies, including those that affect our feet like gravity or ground reaction force.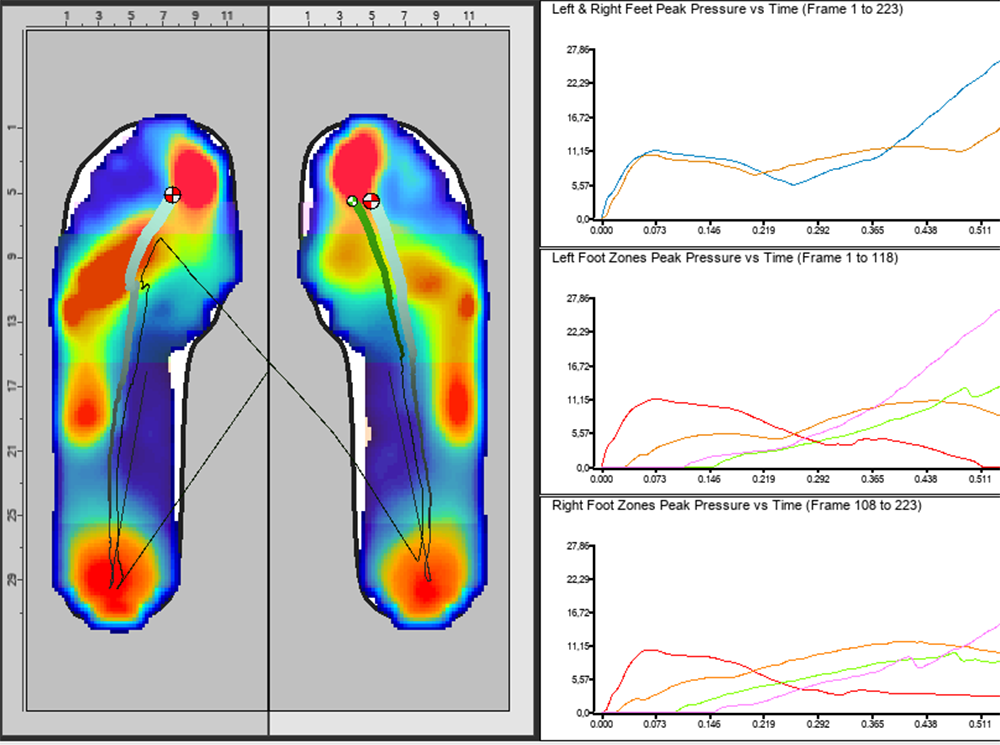 Understand
The different asymmetries that can affect foot function and plantar pressure.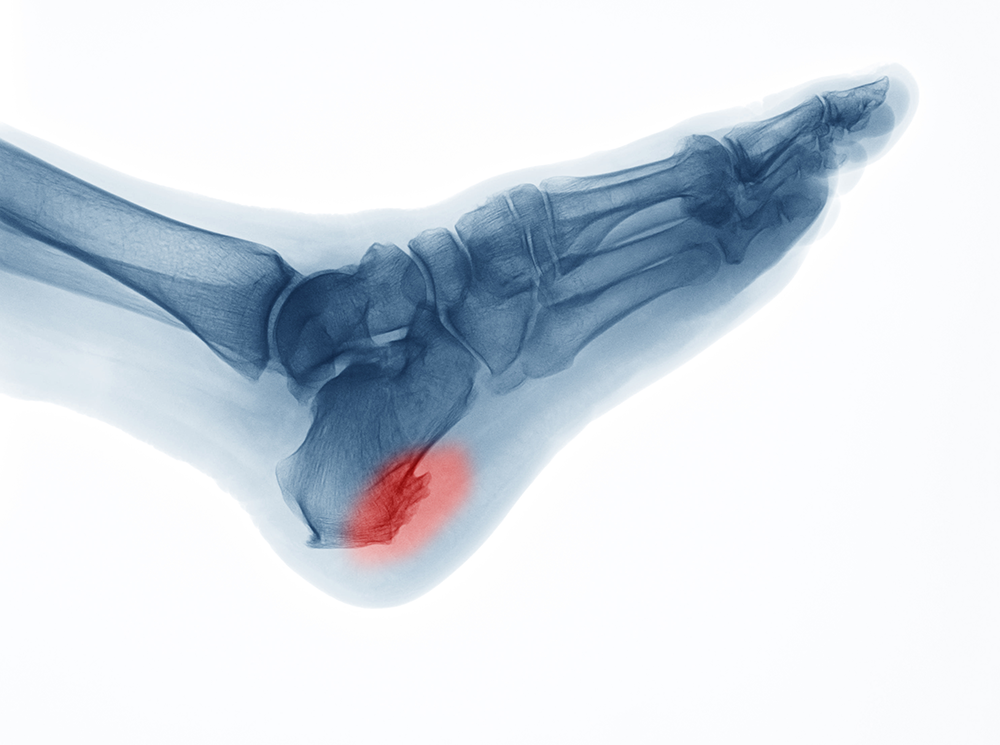 Experience
How our body's systems for dealing with these forces can change over time.
About the Presenter:
Paul Graham
B. App. Sc. (Pod.), F.A.A.P.S.M.,
M. A. Pod. A.
Current Member of the Australian Pain Society
Paul Graham is an Australian podiatrist with a special interest in musculoskeletal conditions. He was awarded a Fellow of the Australasian Academy of Podiatric Sports Medicine in 1999 and in 2003 an Honorary Affiliate of the School of Human Biosciences at Latrobe University in Melbourne Australia. For over 20 years Paul has used plantar pressure analysis in his clinical practice for the diagnosis and treatment of gait and foot dysfunctions.
With Stepforce Training Paul provides education and training in the clinical use of plantar pressure through online education and webinars, clinical consultancy, in-clinic workshops, and as a seminar speaker.
For the past two years Paul has presented to online conferences in China and India on the clinical use of plantar pressure analysis in the prevention and treatment of diabetic foot conditions.