Creating a Confident Clinical Practice (Part 1):
Proposed Initial Musculoskeletal Consultation Protocol Using XSENSOR's Intelligent Insoles
In XSENSOR Technology's first webinar in the all-new 'Creating a Confident Clinical Practice' series, we explore using a research-validated protocol to record and analyze plantar pressure data and share findings with a global community.
Using this protocol, practitioners can make this process time efficient and focus on crucial information to help drive informed, evidence-based decisions on what physical examinations are required to understand why what we see on the object function is occurring.
The development of this protocol means that when researchers use it, we can take the findings and apply them to clinical practice, sharing cases to study and learn the subtle patterns of pressure distribution and design normative databases. This protocol will open plantar pressure analysis to all practitioners to benefit our patients worldwide.
Fill out the form below to schedule a live demonstration with one of our qualified representatives.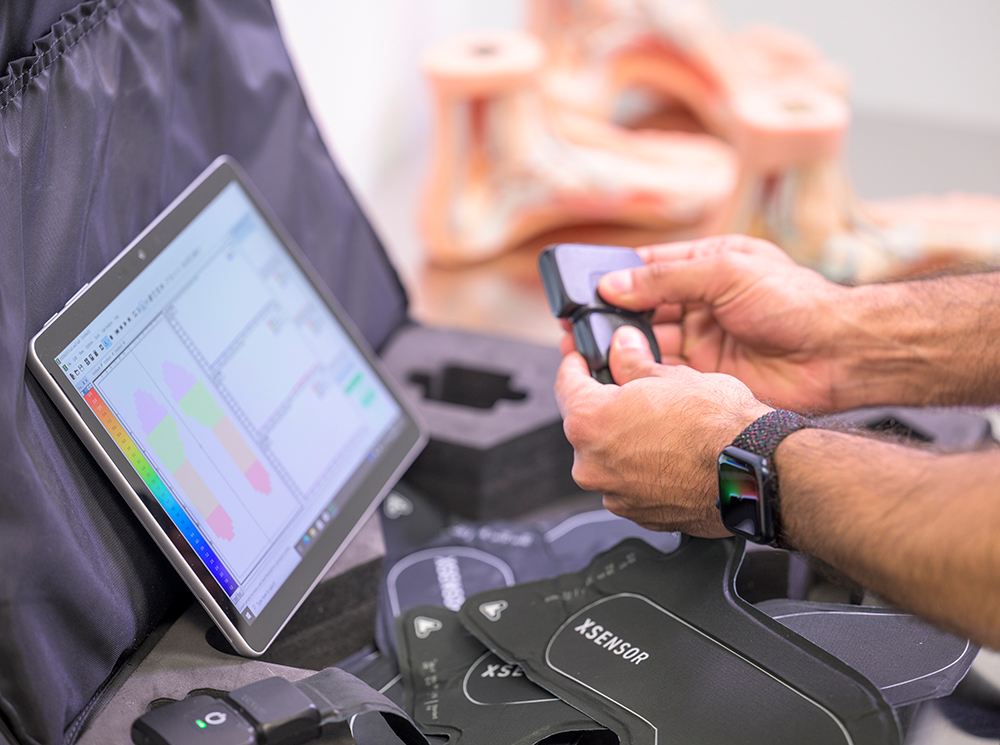 Learn
How to capture baseline barefoot plantar pressure data using the proposed recording protocol with XSENSOR's Intelligent Insoles.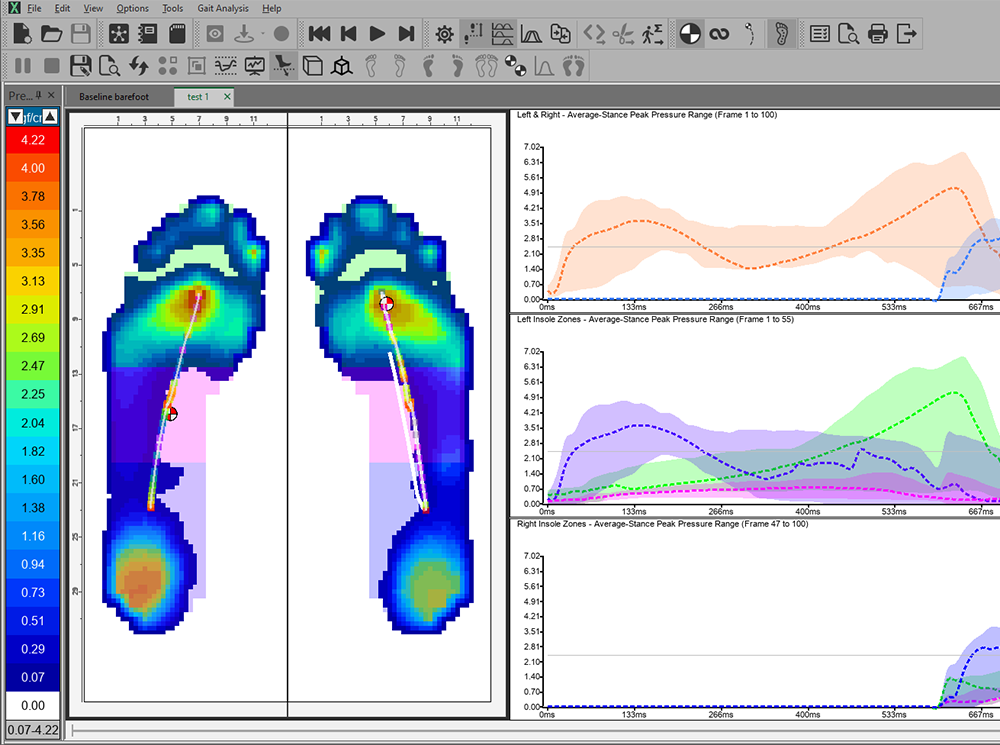 Understand
The key areas of analysis using XSENSOR's Clinical Foot & Gait software to provide clear direction for further physical examination and achieve the correct diagnosis.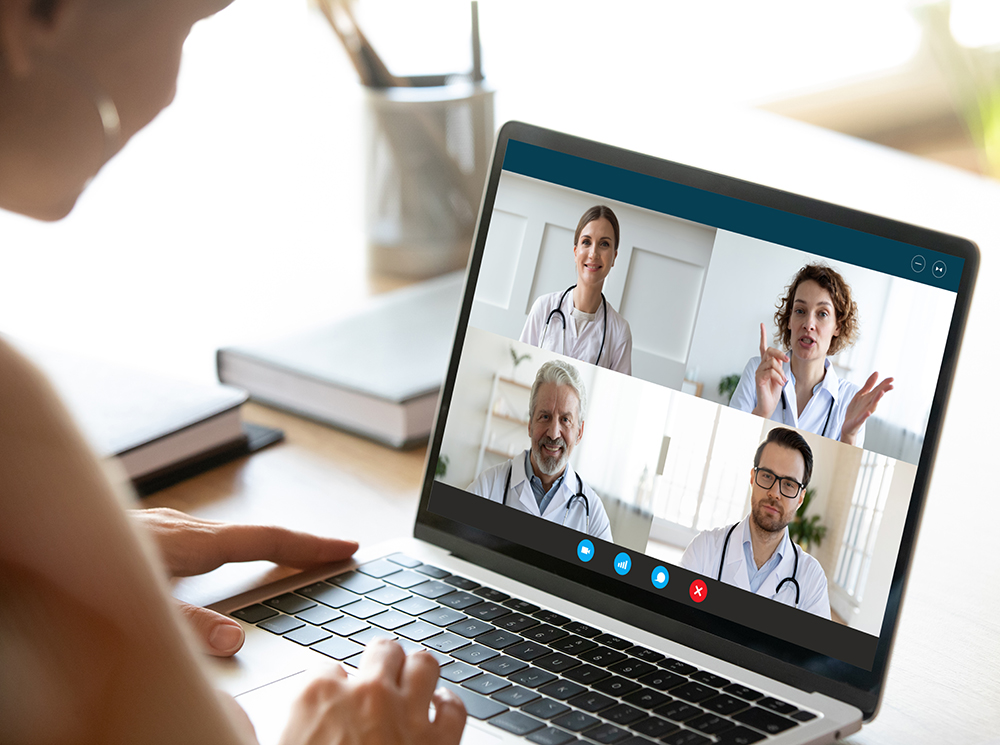 Experience
The process of sharing plantar pressure data with a global community of clinicians to gain insights into our understanding of managing complex conditions.
About the Presenter:
Paul Graham
B. App. Sc. (Pod.), F.A.A.P.S.M.,
M. A. Pod. A.
Current Member of the Australian Pain Society
Paul Graham is an Australian podiatrist with a particular interest in musculoskeletal conditions. He was awarded a Fellow of the Australasian Academy of Podiatric Sports Medicine in 1999 and, in 2003, an Honorary Affiliate of the School of Human Biosciences at La Trobe University in Melbourne, Australia. For over 20 years, he has used plantar pressure analysis in his clinical practice to diagnose and treat gait and foot dysfunctions.
With Stepforce, Paul provides education and training in the clinical use of plantar pressure through online education and webinars, clinical consultancy, in-clinic workshops, and as a seminar speaker. In 2019 and 2020, Paul presented to the Beijing Diabetic Conference in China and, in 2022, at the Diabetic Foot Society of India in Goa, India, on the clinical use of plantar pressure analysis to prevent and treat diabetic foot conditions.
In 2022, Paul was honored and became a Manipal University faculty member. He is a Lecturer at Western Sydney University and presents at other Australian universities and conferences.