Plantar Pressure Mapping Applications for Performance & Rehab (Part 1):
Developing a Baseline Profile for Athletes
In the first webinar of XSENSOR's all-new 'Plantar Pressure Mapping Applications for Performance and Rehab' series, we explore in detail the concepts of baseline profiling using plantar pressure measurements.
Presenter Antonio Robustelli (Sports Performance Scientist & Technologist with OmniAthlete Performance Concept) introduces the fundamental methodological aspects of baseline profiling, the importance of tracking deviations from baselines during a season, and the practical aspects of test standardization and periodization.
Whether you are a Sports Biomechanist or Scientist, Exercise Physiologist, Physical Therapist, Strength & Conditioning Coach, or Athletic Trainer, this webinar will help you learn, understand, and experience how leading-edge pressure mapping technology can help you develop a baseline profile for athletes.
Fill out the form below to schedule a demonstration: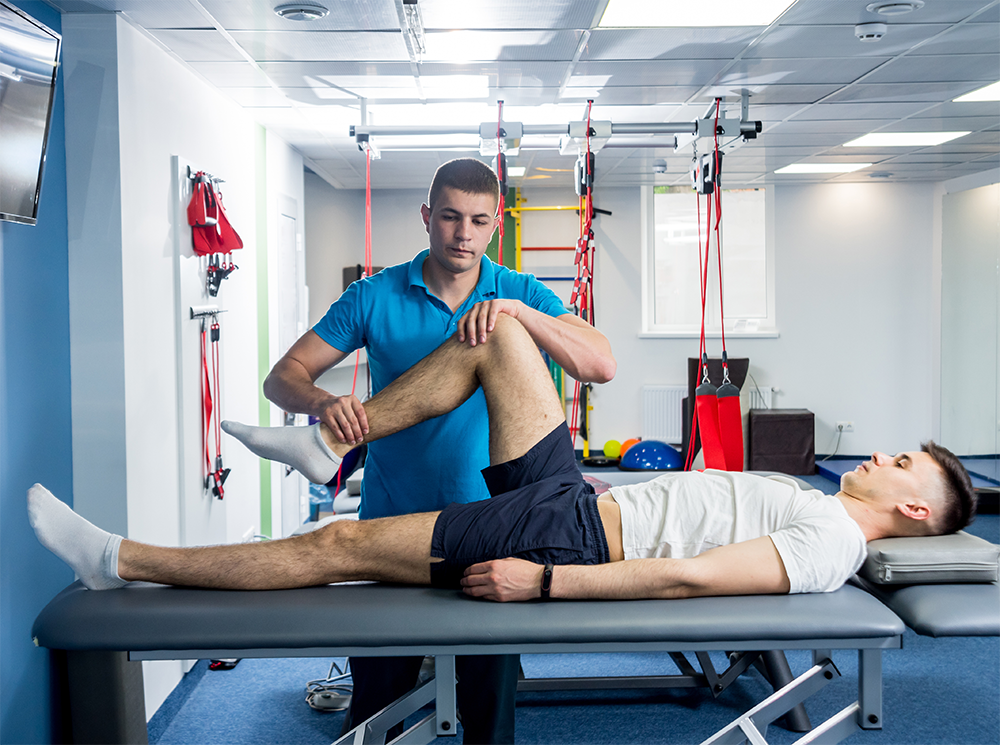 Learn
How to use baseline profiling and measurement of deviations to monitor injury risk and support return to play.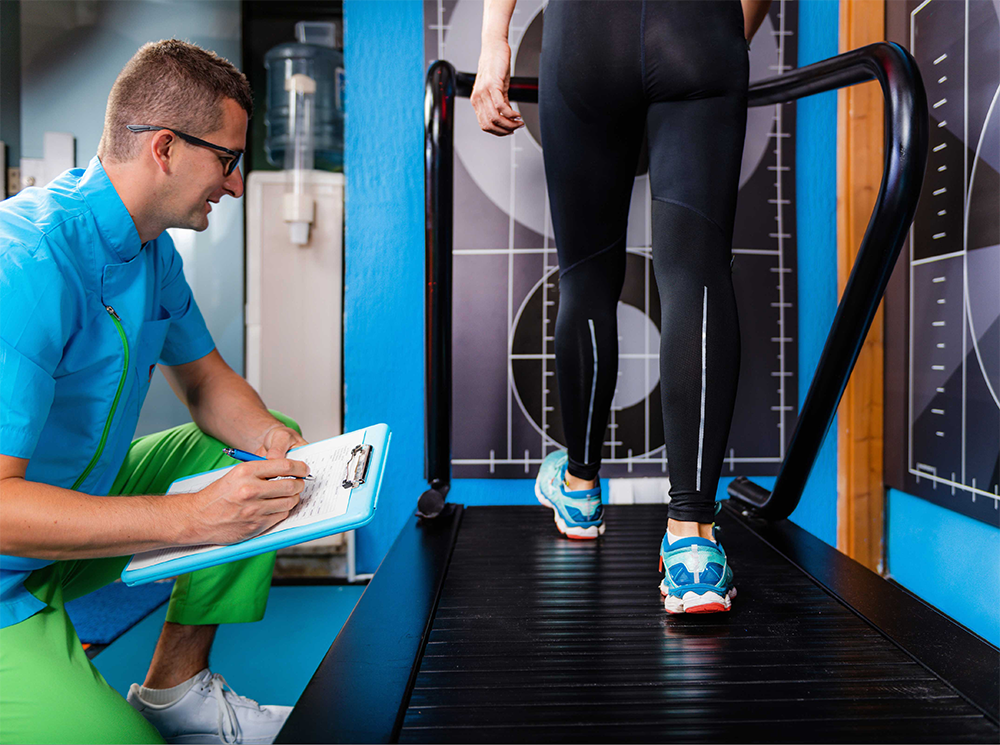 Understand
The importance of creating an individual baseline profile for each athlete.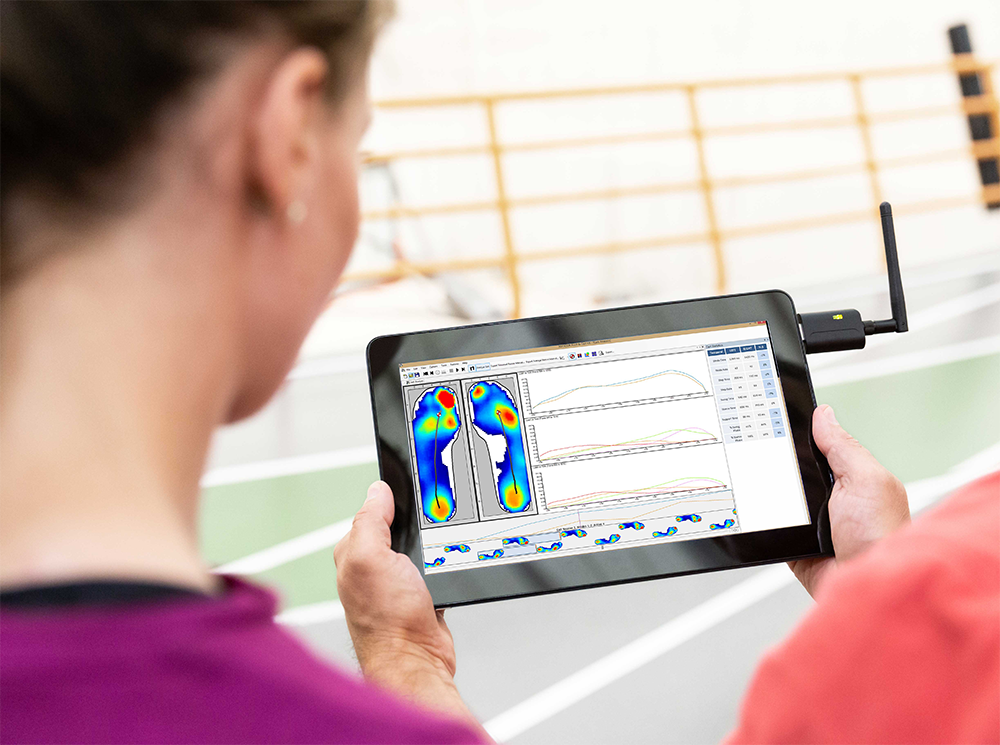 Experience
How to practically perform a baseline measurement and how to standardize it.