Ebook
Ultimate Guide to Pressure Injury Prevention In Hospitals
With tens of thousands of hospital-acquired pressure injuries developing every year in American hospitals, it's important to implement prevention strategies that work—for your patients, and your staff. In this guide, you'll find:
Actionable steps to improve patient care
How to recognize, prevent, and treat pressure sores
Things to consider when integrating new treatment approaches
Download the guide today.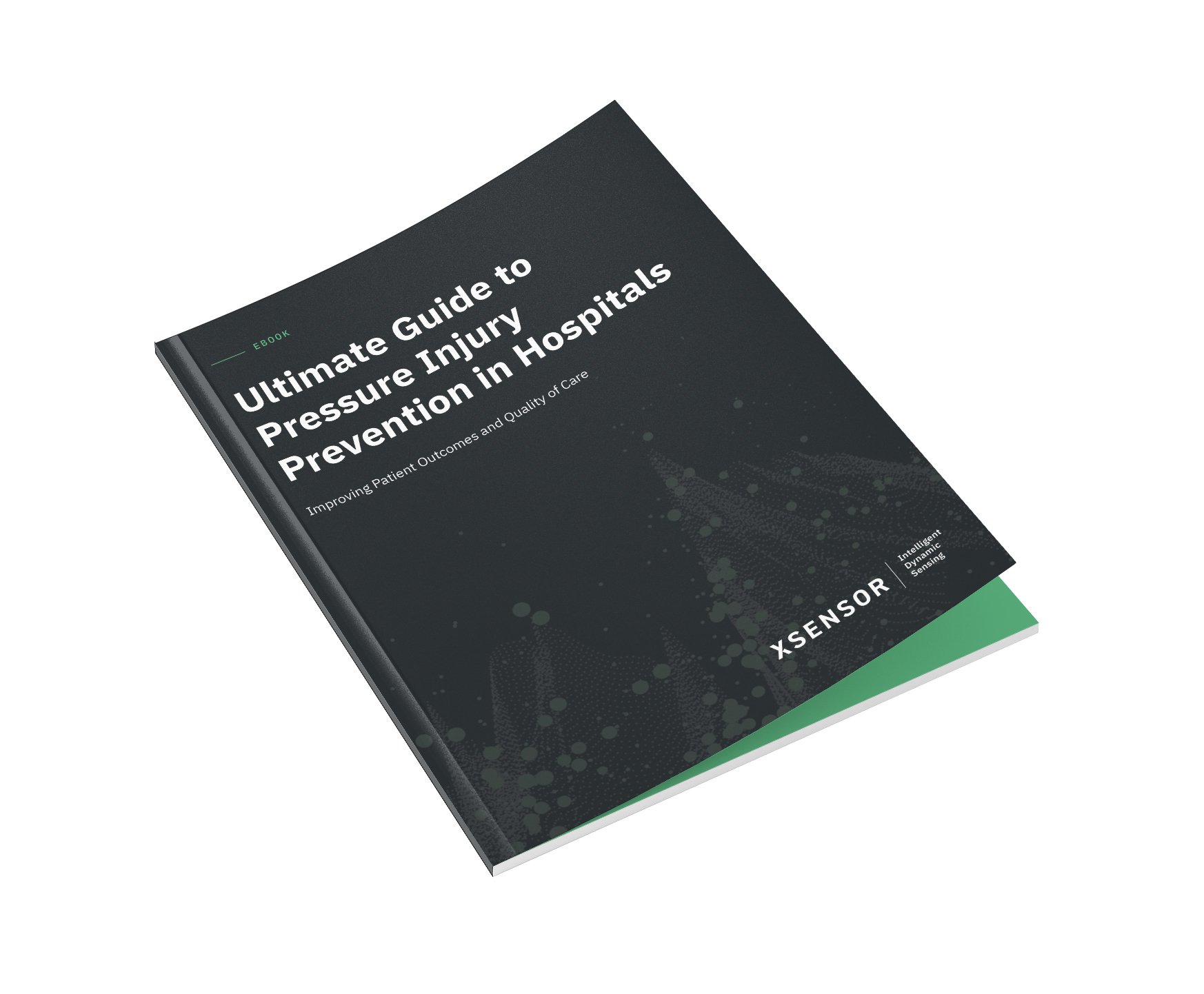 Fill out the form to access the ebook.