Ebook: Part 1
Intro to Plantar Pressure Mapping in Sport
Learn the fundamentals of biomechanics research and how state-of-the-art pressure mapping technology such as intelligent insole sensors, walkway mats, and stance pads can be used for injury prevention, athletic assessments, and improving human and sports performance in athletic applications.
In this ebook, we'll cover:
An introduction to plantar pressure mapping technology with an overview of sensor types, characteristics, and technical specifications.
The basics of biomechanics, including the fundamentals of human movement, kinetics and kinematics, as well as force and pressure.
An in-depth look into the hardware and software used for plantar pressure measurement in sport, including insole sensors, stance pads, and walkway sensors.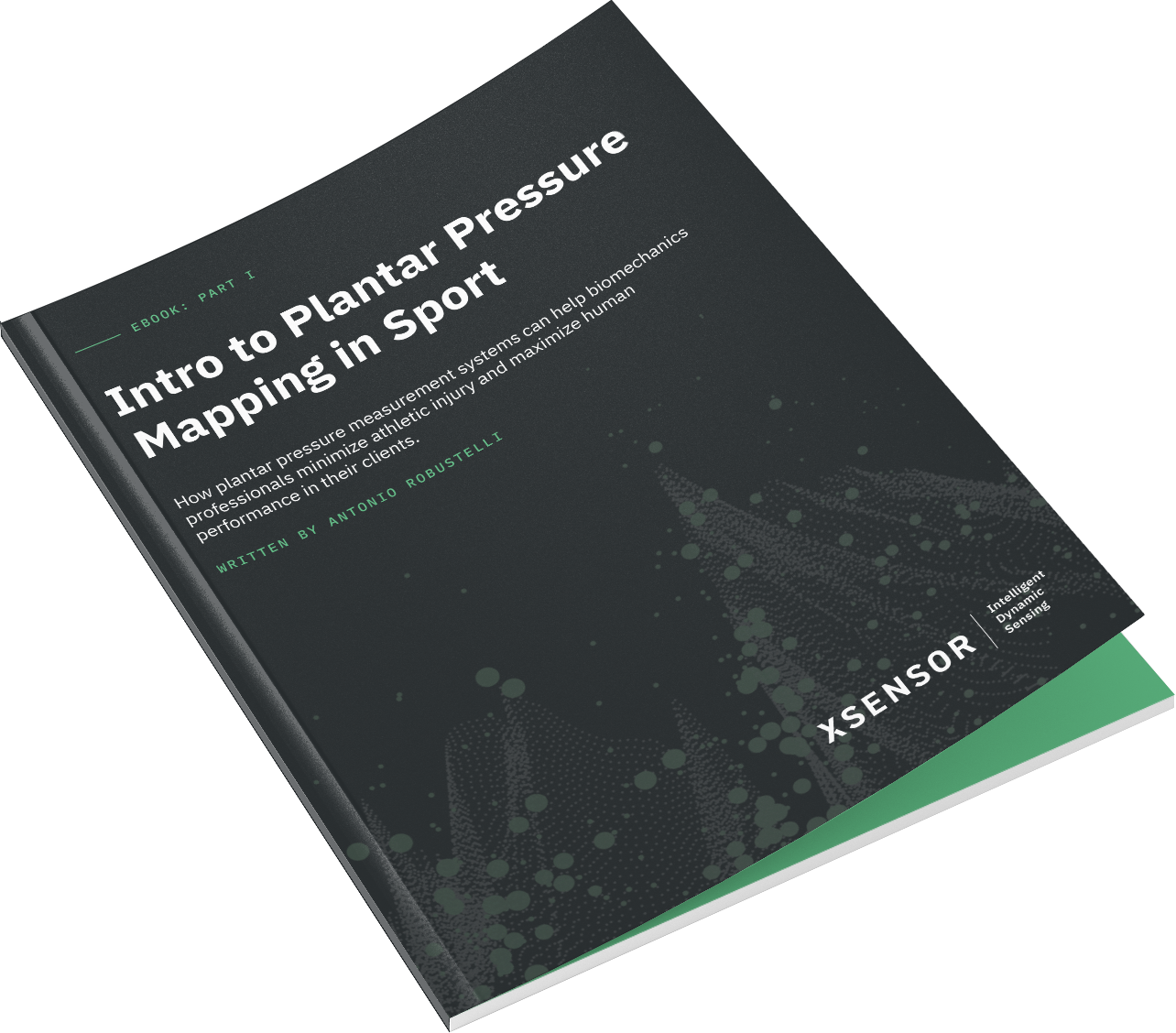 Fill out the form to access the ebook.