In XSENSOR Technology's webinar series, Clinical Gait Assessment Using Plantar Pressure Analysis, Musculoskeletal Podiatrist & Clinical Educator in Plantar Pressure Analysis Paul Graham presents on clinical gait assessments and how the analysis of plantar pressure data has become crucial in understanding dynamic weight bearing function. This series will help you learn how plantar pressure analysis can inform clinicians of the complex interaction between the rearfoot, midfoot, and forefoot joints, particularly where there is pain and injury and how it can be used to predict functional outcomes with confidence.
Part one of this webinar series, A Review of Human Gait Analysis Methods, begins with an overview of human gait analysis by comparing the different methods and tools used for current clinical gait assessments, including the positive and negative attributes of each method, and how these compare to plantar pressure measurement technologies used to map foot function today.
Want to learn more? Fill out the form below to schedule a virtual demonstration or meeting: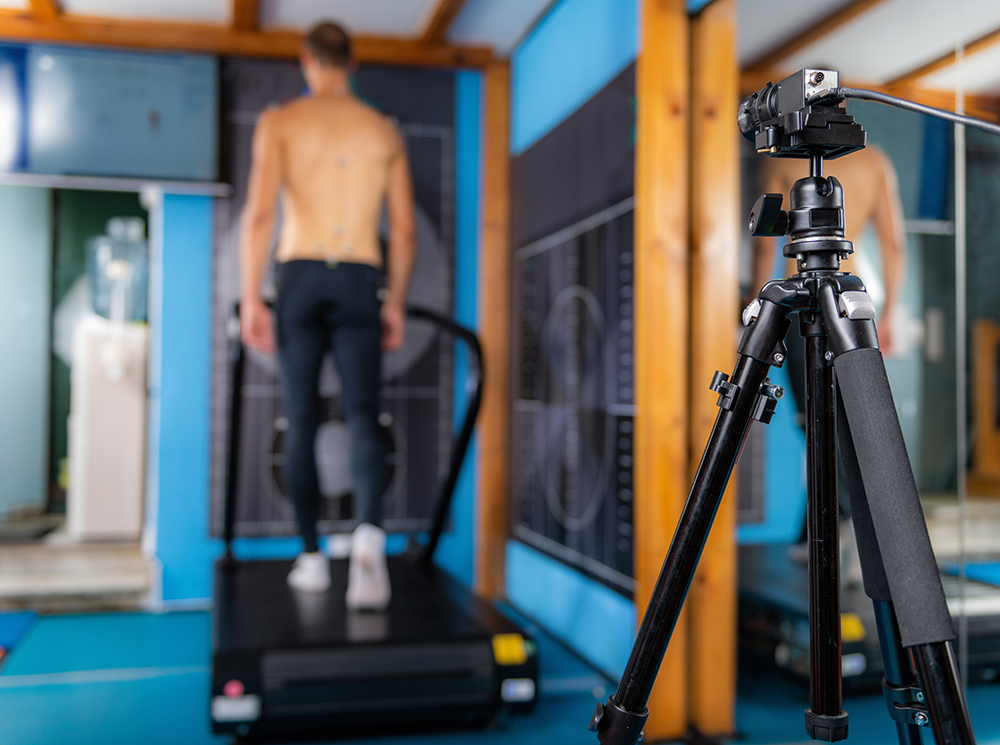 Learn
What gait analysis methods exist for clinicians to perform assessment protocols and how they compare to one another, including their areas of analysis and pros and cons.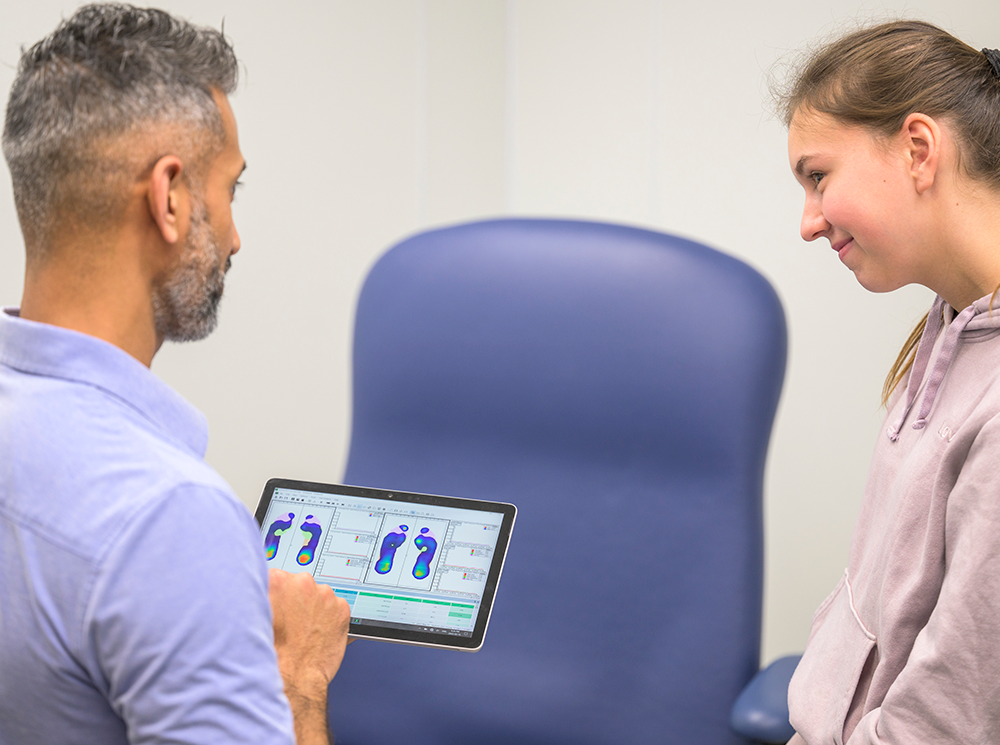 Understand
The different types of plantar pressure analysis tools including walkway sensors, insole sensors, and treadmills and how these can be used in daily clinical practices.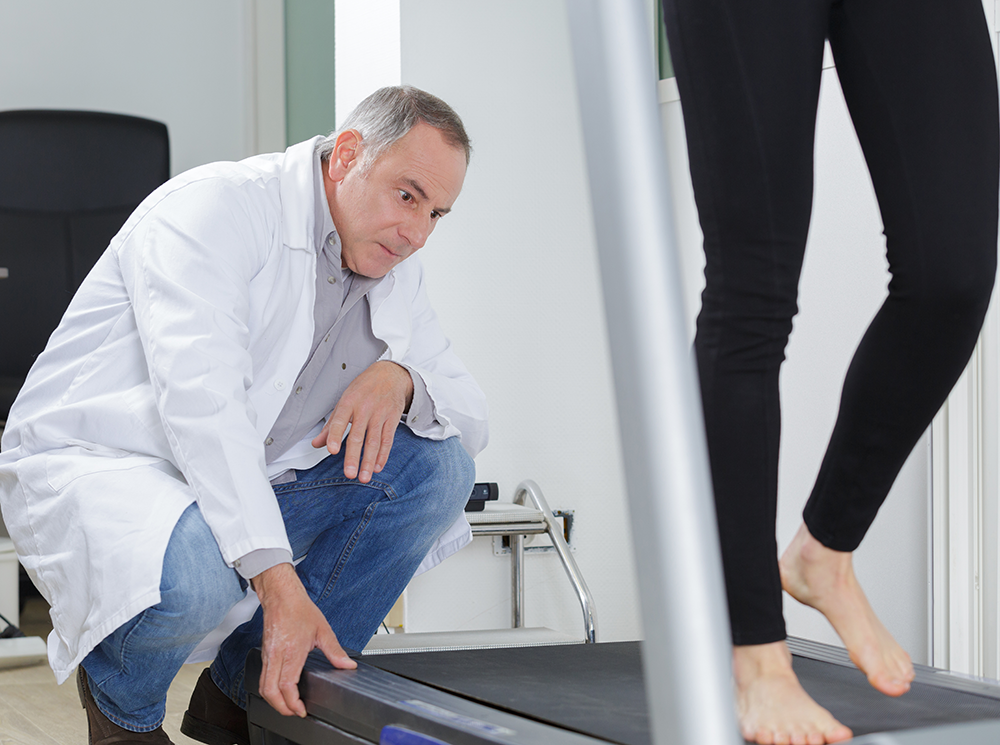 Experience
An overview of human gait analysis from its earliest uses and how these methods paved the way for modern plantar pressure measurement technology.
About the Presenter:
Paul Graham
B. App. Sc. (Pod.), F.A.A.P.S.M.,
M. A. Pod. A.
Current Member of the Australian Pain Society
Paul Graham is an Australian podiatrist with a special interest in musculoskeletal conditions. He was awarded a Fellow of the Australasian Academy of Podiatric Sports Medicine in 1999 and in 2003 an Honorary Affiliate of the School of Human Biosciences at Latrobe University in Melbourne Australia. For over 20 years Paul has used plantar pressure analysis in his clinical practice for the diagnosis and treatment of gait and foot dysfunctions.
With Stepforce Training Paul provides education and training in the clinical use of plantar pressure through online education and webinars, clinical consultancy, in-clinic workshops, and as a seminar speaker.
For the past two years Paul has presented to online conferences in China and India on the clinical use of plantar pressure analysis in the prevention and treatment of diabetic foot conditions.