Sports Performance Science (Part 4):
Designing Plantar Pressure Measurement Protocols Using Insoles, Stance Pads, & Walkway Sensors
In the fourth webinar of XSENSOR Technology's 'Sports Performance Science' series, we focus on the practical aspects of measurement protocols and the differences between testing with plantar pressure and gait analysis insoles, stance pads, and walkway sensors.
We will guide you through the correct execution of tests and help you understand when and why to use insole sensors, a stance pad, or a walkway sensor based on your unique requirements and desired outcomes.
This webinar will help you understand, learn, and experience how leading-edge pressure mapping technology, like XSENSOR's X4 Intelligent Insole System, Stance Pad Sensor, and Walkway Sensor, can help you design measurement protocols including benchmarks for performance and rehabilitation testing and training.
In case you missed it, you can watch Part 1, Part 2, and Part 3 of our Sports Performance Science series on-demand.
Join us on Wednesday, May 19, 2021. Spots are limited: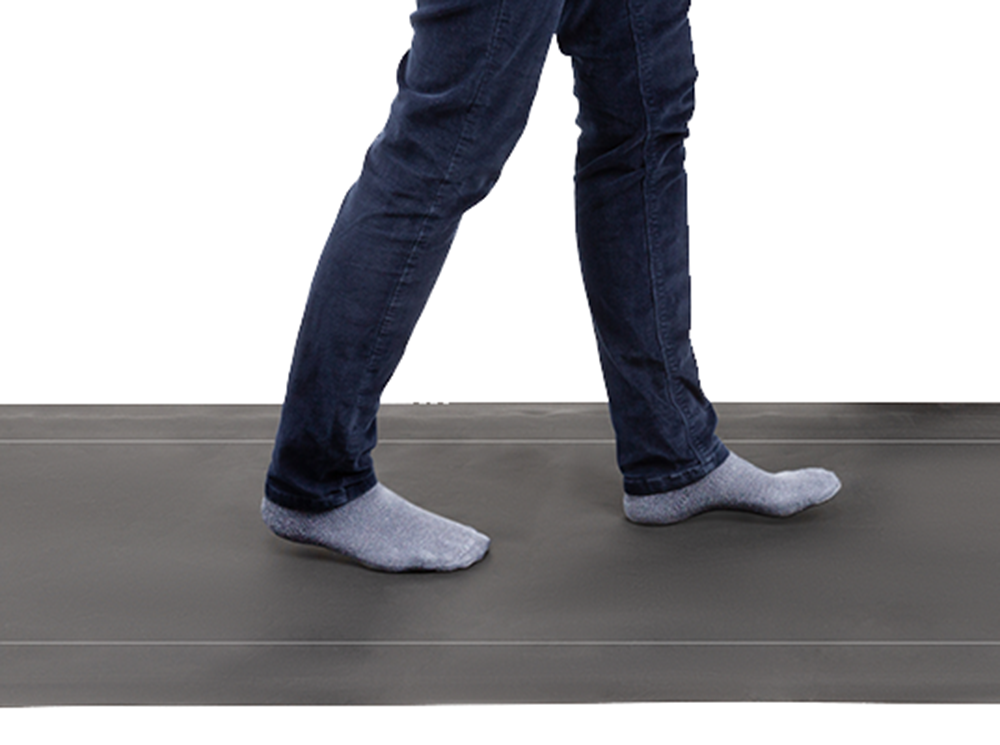 Understand
The different purposes and goals of testing with insoles, stance pads, and walkway sensors.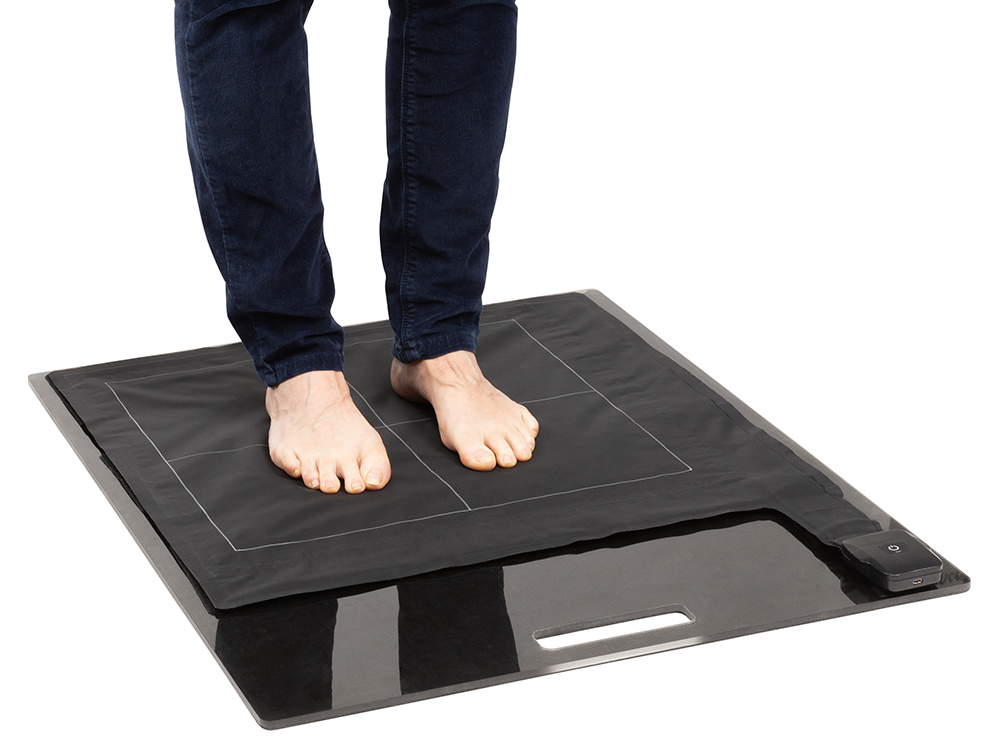 Learn
How to correctly perform and standardize your testing and training using plantar pressure measurement and gait analysis devices.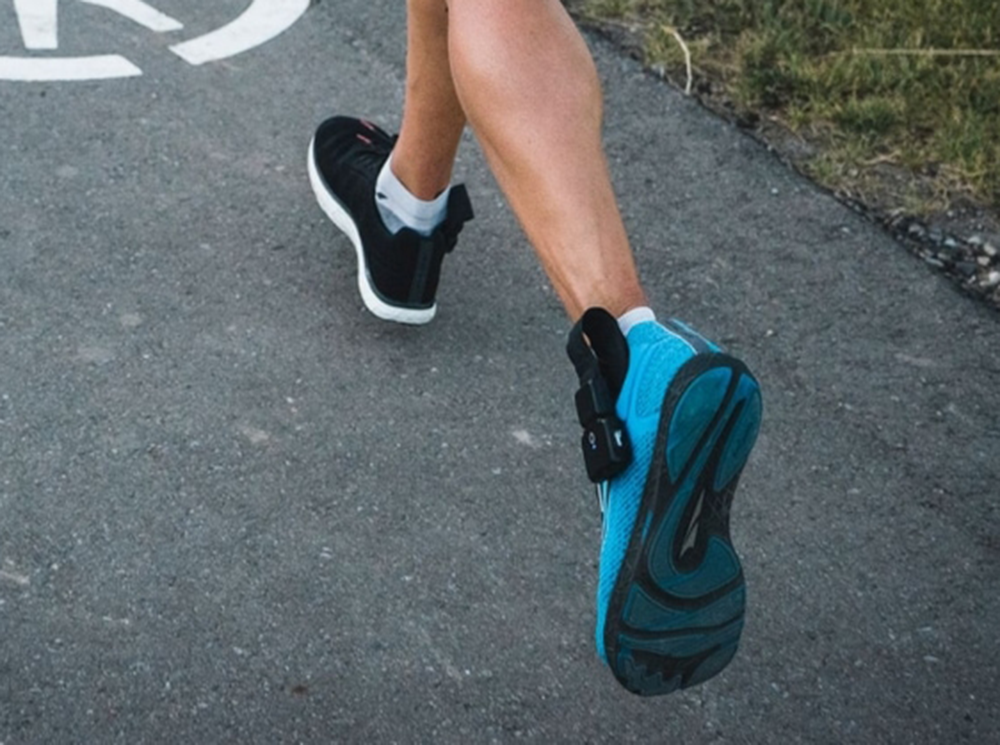 Experience
Practical guidelines and measurement protocols for different sports applications.